What is a Certified Wound Care Specialist?
A Certified Wound Care Specialist is someone who has earned specific certification within the practice of wound care. Wound care specialists can work in hospitals, health care agencies, nursing homes, or home health settings. They may be Licensed Practical Nurses (LPNs), Registered Nurses (RNs), Nurse Practitioners (NPs), or other types of healthcare workers who routinely encounter wounds.
Wound care professionals treat patients with slow-healing or non-healing wounds such as surgical sites, pressure ulcers, burns, puncture wounds, and others. They may also help educate patients and family members on wound care matters like applying proper dressings and nutritional goals to help the wound heal safely and effectively.
How to become wound care certified

Wound care nurses are in high demand. Their roles require specific training and education. If your role as a nurse requires wound care, or you're simply looking to expand your skill set, here's how to become wound care certified:
1. Choose a wound care certification program
There are a few considerations to make when determining the best wound care certification course. 
Background and Discipline:

Choose a program that is tailored to your specific field. Are you a nurse, physician or physical therapist? Make sure your program is designed for your professional background.

Cost:

Prices for certification programs vary, so make sure you compare costs before making your final decision.

Course access:

Though some courses may be offered in-person, many are available to complete entirely online. Make sure you know how, where, and when you can complete the course.

Continuing Education credit:

Many wound care education programs offer credit for nurses

needing to meet their

state's CE requirements

. Make sure this is offered by your program in order to get the maximum benefit. 

Completion requirements:

What do you have to do after you take a wound course to actually become certified?
2. Enroll and complete the wound care certification modules
Your course will include one or more modules to complete before becoming certified. These may include viewing educational videos, reading course materials, or taking practice exams on each wound care topic.
3. Pass a final exam
Once you've completed all of the wound care education modules, the last step before becoming certified is to pass a final exam. The exam will assess your knowledge on various wound care topics covered during the education course. Most courses require you to register and pay for a separate exam. You should select a course that includes the certifying exam and provides practice exams to ensure you pass the first time and don't lose time and money.
4. Receive your wound care certification!
Your program may send you a physical copy of your wound care certification, or you may be able to download and print it yourself for displaying or sharing with employers.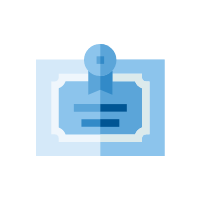 Get Certified in Wound Care
Advanced you career by becoming a Vohra Wound Certified Nurse (VMCN™)
What content do wound care education courses cover?
Wound care courses typically cover several critical aspects of wound rehabilitation. 
These may include topics like:
Identifying the normal anatomy and physiology of the skin

Acute vs. chronic wounds

Wound diagnosis

Treatment options for various types of wounds

Treating wounds for specific patient populations (children, elderly, etc.)

Wound healing process

Infection control

Ostomy care

Wound prevention
Final word on wound care education
For nurses or other healthcare professionals looking to grow their careers, earning potential, or just their personal skill sets, a wound care education program should not be overlooked. In a growing field, being a Certified Wound Care Specialist will expand your professional opportunities and ensure you're well-equipped to provide top-notch service to patients in need.
Becoming a Vohra Wound Certified Nurse (VWCN™) is one of the best ways to take your nursing career to the next level and to distinguish yourself in this highly sought-after specialization. From a higher salary to more career options to better patient outcomes, advanced training in acute and chronic wound care brings a lifetime of benefits and makes you an invaluable member of any skilled nursing team. Learn more about Vohra's Wound Certification program and register today!
Guest post by Incredible Health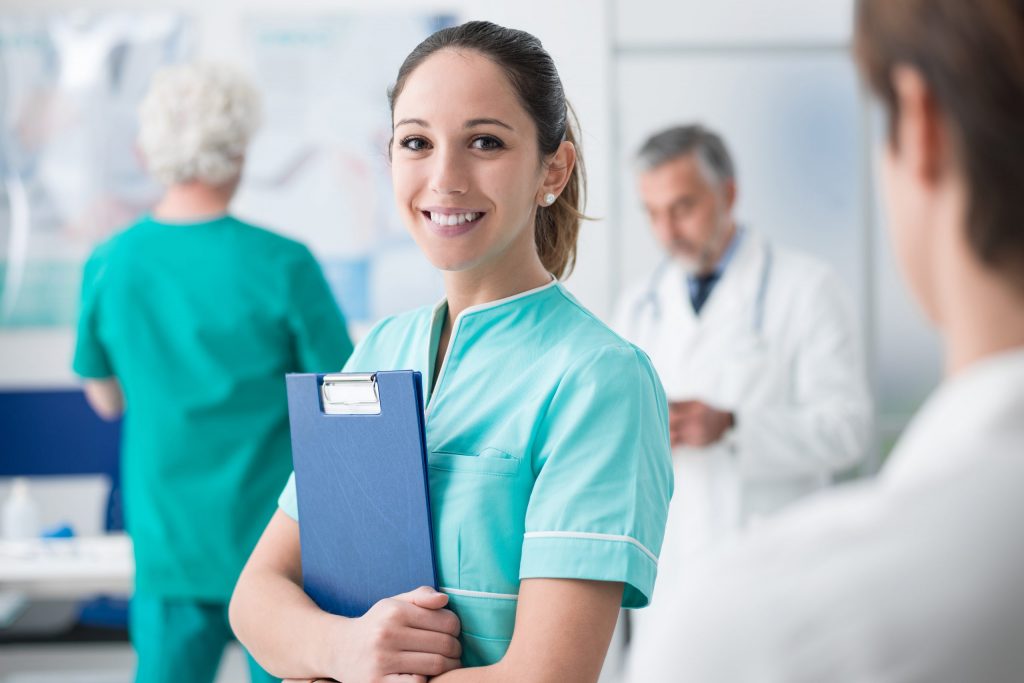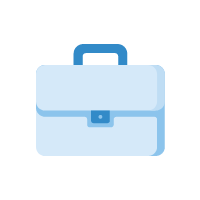 Physician's Career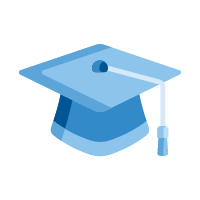 Wound Care for SNFs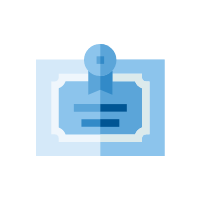 Online Wound Education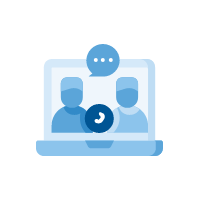 Telemedicine at Home