The Vohra Wound Care Certification program was developed by Vohra Wound Physicians. Vohra is the largest group of wound physicians in the United States, with more than 20 years of clinical experience providing wound care services to more than 3000 skilled nursing facilities in 30 states, with thousands of patients treated every month.
Based on decades of experience
Vohra's team of specialty wound care experts created this straightforward wound care course to assist those interested in furthering their careers, in providing better care, or in expanding their knowledge base.  This course gives learners the know-how necessary to properly care for wounds in the geriatric population.
Vohra's physicians know that knowledge, skills and proper training are critical to achieving superior clinical results. We believe every patient, family, nurse, and caregiver can be empowered through education. Hundreds of thousands of people have already benefited from this course and the knowledge we have shared.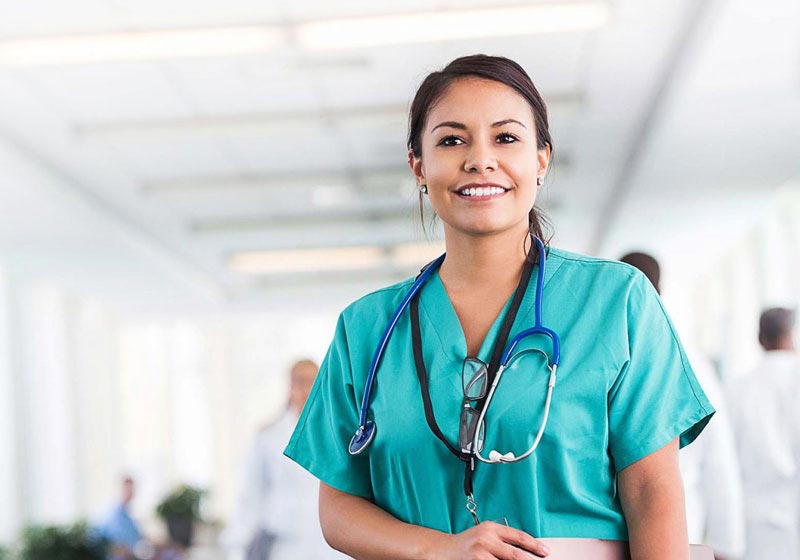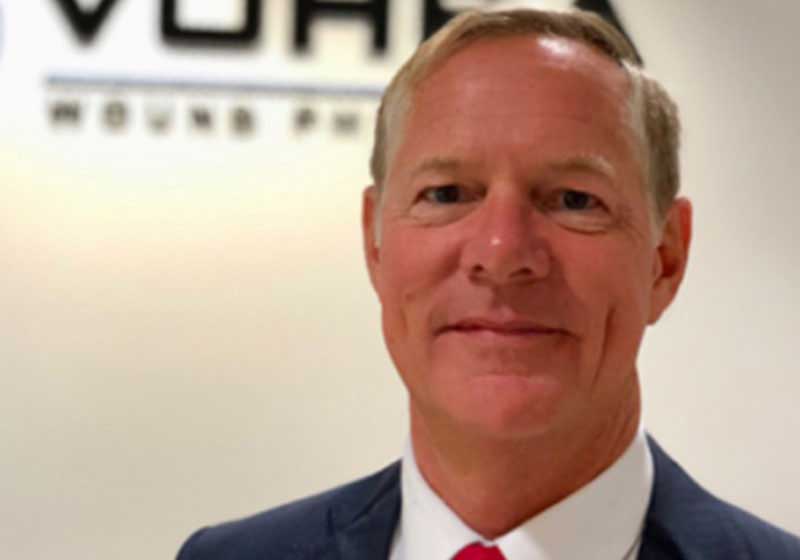 Dr. Shark Bird
Dr. Bird is a Certified Medical Director from the American Medical Director Association and Chief Medical Officer of Vohra Wound Physicians. Dr. Bird completed his residency at West Virginia University, Charleston Area Medical Center Family Medicine Program in 1999.
He did his medical school training at Marshall University in Huntington, WV. Prior to medical school he received his Bachelors and Master's degrees from Ball State University in Muncie, Indiana. Dr. Bird has been speaking on wound care in the post-acute setting since 2004. He has presented at national conferences including presentations to numerous nursing organizations, physician groups, state surveyors, and wound care organizations.
He is also on the Advisory Board for Ball State University College of Health. Dr. Bird also serves as adjunct faculty with Nova Southeastern Medical School in Hollywood, Florida. Additionally, he is a regular speaker on wound care for the American Medical Directors Association at the national level and also many of the state chapters.
Dr. Bird leads Medical Affairs, including physician training and wound related research, continues to provide bedside patient care and is recognized internationally as a wound care expert.
Dr. Vohra trained as an internal medicine and wound management clinician and founded Vohra Wound Physicians in 2000. He continues to lead the company with his unparalleled expertise and experience in the field.
Dr. Janet S Mackenzie is a plastic surgeon with over 25 years of experience in the management and care of problem wounds. She is certified by both the American Board of Plastic Surgery and the American Board of Wound Management. She also volunteers in international wound care.
​Dr. Volchok, a trained vascular surgeon, received his medical degree from the University of New England College of Osteopathic Medicine. He is one of the original physicians to join Vohra Wound Physicians and currently is Vice President of Operations. Dr. Volchok directs the education platform.
Ms. Chirinos is the Education Program Administrator at Vohra Wound Physicians, with a demonstrated history of working in the healthcare and higher education industry. She helps manage the education program, working with students and program directors.
Wound Care Company & Physician Group
Vohra Physicians, founded in 2000, is the largest wound care specialty group focused on the post-acute market. We use leading-edge technologies to enable our mission of bringing improved wound healing to patients across the U.S., and beyond.
Our history begins with a single physician, Dr. Ameet Vohra, who recognized that the prevalent wound care models were under-serving the 2% of US patients with chronic wounds. He developed a better approach, training physicians to be wound care specialists. Our physicians treat patients where they are, in Skilled Nursing Facilities, Assisted Living Facilities, and Long Term Acute Care Hospitals.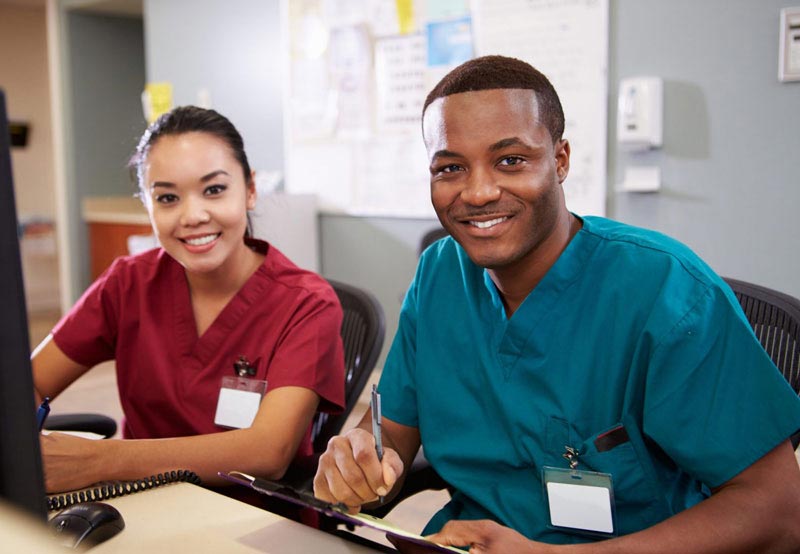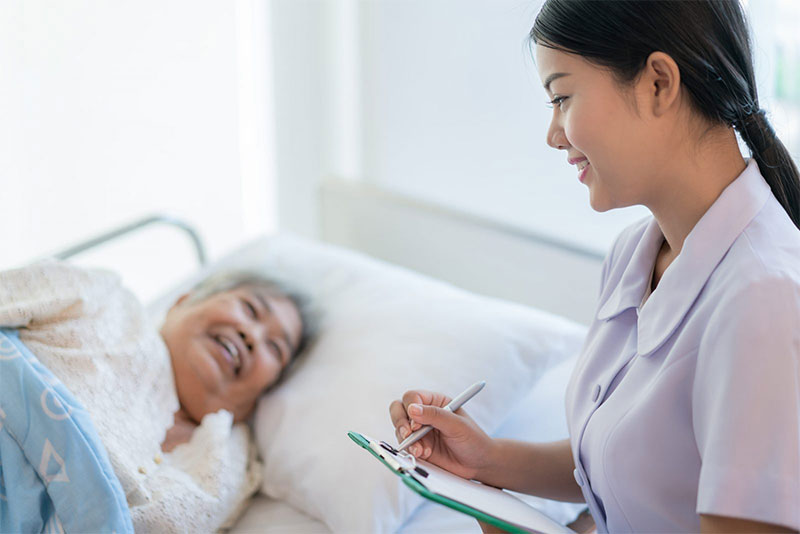 Today, Vohra has 300 physician wound care specialists across 30 states treating thousands of patients daily. Supported by proprietary technologies and on-going specialist training, our model delivers proven better results, including a 21-day improvement in healing time, and an 88% reduction in wound-related hospitalizations.
As a physician-led group, we focus on delivering better outcomes by partnering with our facilities and building long-term sustainable relationships. Today, we support over 3,000 Skilled Nursing Facilities, visiting each weekly as expert wound consultants. In many cases, we also supply the patient's wound care dressings through our integrated dressings program (DDP).We share our passion for wound care more broadly throughout the medical community –domestically and internationally –through our expert publications and technology platforms. For example, our mobile application includes an artificial-intelligence based wound care healing predictor. We created a dedicated online platform to deliver practical wound care education, which has been selected by many U.S. states as their preferred course.
Our committed physicians, long-standing partnerships, innovative technologies and relentless dedication to improving outcomes position Vohra to continue to serve more patients every day.
Hear what our graduates are saying
The program was so appropriate for my skilled nursing background and makes me more confident to handle wounds in the absence of the wound care nurse. I will be recommending coworkers and peers to your program.
I feel more confident doing my job, thank you very much for the education and CEUs.
The test was challenging and the course materials are great in preparation for the track of becoming a wound nurse
The program was very concise, educative and informative. I will surely recommend this program to other nurses.
not only for myself, but my core nursing staff at Texan Nursing and Rehab. We were able to complete the program at our own pace, and this benefited our hectic schedules. Thank you for an amazing opportunity from our team!
I would recommend it to anyone who is interested in becoming wound care certified. The course has improved my knowledge tremendously regarding wounds and the proper interventions necessary to promote good healing.
The study guide were very useful, and I learned about new dressings that were more economical and very effective. Nurses should take the course because it's interesting and very helpful, the instruction is clear, and the administrators are very helpful.
All of the modules that Vohra provides and the exams were not out of reach for me. The program was very user-friendly: it was easy to go from module to module without getting lost. And the knowledge that you gain . . . with medical directors designing this, I don't know that you can do any better than that. I highly recommend the course to anyone looking to increase their wound care knowledge!
I was so happy that you had something that was just right for me! The course was very convenient, and I could do it on my own.  It covered a wide area of wound care and a whole lot more areas than I anticipated. The lectures were enjoyable -- I was interested, and I couldn't wait to do the next module! I would recommend this course to anyone!
Having a full-time Vohra Wound Certified Nurse on staff, along with the knowledge brought by weekly visits from our Vohra physician, has allowed the Eastgate Nursing & Rehabilitation Center team to continuously provide the highest standards of care.
The Vohra Wound Certification program was an interesting course and it was very helpful. I use the things that I learned in the course and I apply them when I'm out on the floor.
When the director of nursing asked me to be the wound care nurse here, I wanted to get wound certified. I chose to complete the online course from Vohra. I got a lot out of the program. The education provided helped me clarify certain wound types. It helped me learn how to clearly identify venous and arterial wounds and diabetic wounds. After doing the reading and looking at the examples, I understood it better. The program made it simple to learn.