In many states, continuing education credits are an important requirement for nursing license renewal. However, after years of schooling, the idea of taking a course may not always be appealing, particularly if the subject matter does not feel immediately relevant. When renewing your license this year, consider earning your Wound Care Certification with Vohra Wound Physicians' leading education program. You will gain valuable clinical experience, a recognized and respected credential, and requisite CNE credits.
If CNE credits are not required in your state, pursuing continuing education is still a valuable way to invest in yourself and your clinical practice. Continuing education can help you to:
Healthcare is a field that continuously evolves and develops. Vohra understands the need to stay abreast with the latest medical developments and treatments in order to reduce healthcare costs and improve the quality of life for wound patients. This commitment to ongoing education is how Vohra's methodologies have delivered proven results, including a 21-day reduction in healing time and an 88% reduction in wound-related hospitalizations.
Millions of patients suffer from wounds, making wound care expertise an in-demand skill. When contemplating your CNEs this year, consider how becoming wound care certified can add an additional skill to your skillet.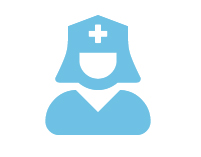 Why Wound Care?
Approximately 6.5 million people in the U.S. suffer from chronic wounds, but few healthcare providers have expert training in the subspecialty. Specialized knowledge of wound development and treatment enables care workers to improve the quality of life and outcomes for their wound patients. Nurses are on the frontline of this mission.
Unlike physicians, nurses typically see and care for their patients daily for the duration of their treatment. In some cases, you may be involved in the lives of your patients for many years and have an intimate understanding of their healthcare needs. Nurses also have significant insight into their patients' daily care, including chronic disease management, nutrition and physical activity. Each of these factors has an essential role in wound healing and puts you in the unique position to prevent and address wounds in your patients.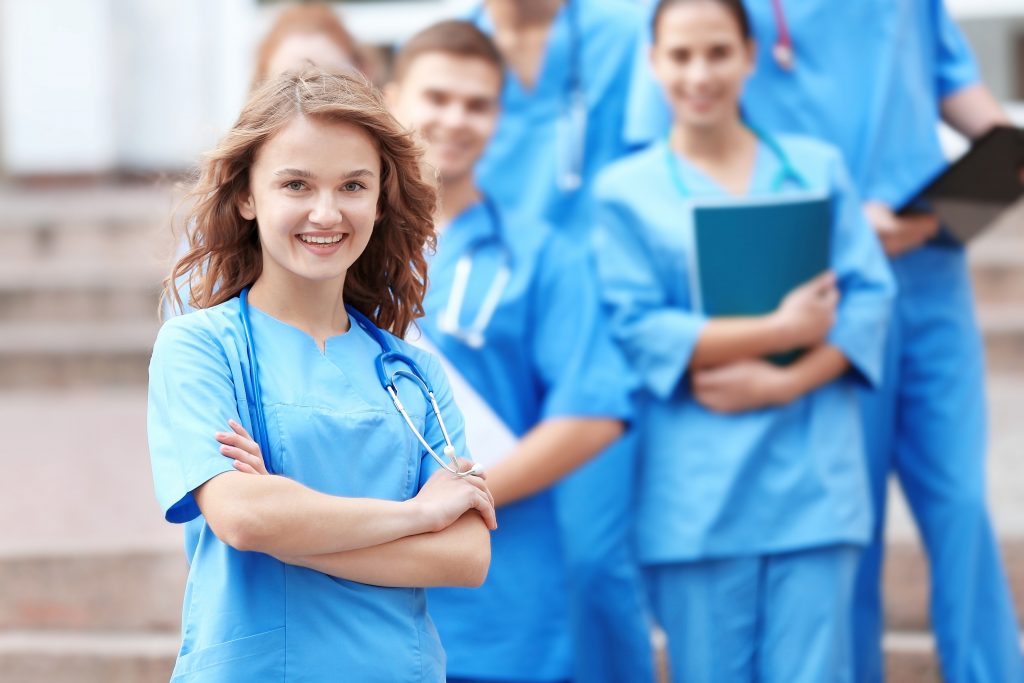 Understanding the risk factors for wounds and the current standards for prevention and treatment will increase your value to your patients and your facility alike. With specialized knowledge, you will be equipped to assess wounds, identify risk factors, prevent the development of pressure ulcers, and implement research-backed treatment plans to improve patient outcomes.
Nurses are advocates, cheerleaders, coaches and educators for their patients. Becoming a wound care specialist can help you perform these roles with even more expertise and knowledge.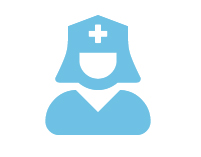 More Than Continuing Education – You'll Be a Vohra Wound Certified Nurse
Continuing education can be a necessity for nurses seeking to stay abreast of changing medical practices and improve patient care. However, the nurses who complete Vohra's
continuing education
course earn more than just CNE credits: they gain expert skills and a valued Certification that will serve both their patients and their careers. Vohra Wound Certified Nurses (VWCN™) report benefits including:
Vohra's Wound Certification course was created by our team of expert wound care physicians and calls upon decades of experience and research. Whether you work in a hospital or skilled nursing facility or provide in-home health care, wound care knowledge and skills are an asset.
Once you sign up for the certification course, you gain unlimited lifetime access to the educational resources provided. After earning an 80% or higher on the final exam, you immediately earn the VWCN™ distinction and up to 30 ANCC CNE credits. These credits are approved by the Maryland Nurses Association (MNA) and are recognized by the American Nurses Credentialing Center (ANCC).
Nurses with wound care competencies are highly valued in facilities hoping to elevate their level of care. Vohra-Certified nurses not only improve their patients' quality of life, but also help their care facility reduce the number of pressure ulcers, hospitalizations for chronic wounds, and healthcare costs.
Healing Wounds and Changing Lives
Every patient and every wound are different. With a Wound Care Certification, you will be prepared to treat most of them. Improve patient outcomes and your professional marketability with Vohra.