As decades of clinical research now show, moisture is a key component in creating an optimal environment for wound treatment and can significantly accelerate the healing and tissue repair process.
All nurses pursuing the wound care certification with Vohra, the largest group of physicians in the United States and the leader in wound care education and certification, learn the important role hydration plays in their approach to wound management. But until the early 1960s, most clinicians were unaware of the role that a moist environment played in promoting better wound care outcomes and faster healing.
Editor's Note: Click here to learn how becoming a Vohra Wound Certified Nurse (VWCN™) can lead to career advancement, increased earning potential, and improved patient outcomes.
In 1962, British researcher George Winter discovered that wounds managed in a dry environment healed poorly, while wounds exposed to moisture healed better and faster. His findings laid the groundwork for moist wound treatment, which we now know through subsequent studies, is a key factor in wound healing.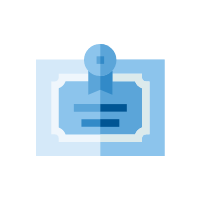 Get Certified in Wound Care
Advanced you career by becoming a Vohra Wound Certified Nurse (VMCN™)
How Moisture Impacts Wound Healing
Wounds that are exposed to a moist environment through the proper hydrating dressings undergo epithelialization on average two or three times faster than wounds exposed to dry air. Epithelialization is defined as the replication and migration of epithelial cells across the skin edges in response to growth factors. Cell growth requires moisture so cells can grow and divide at an increased rate to accelerate healing, decrease the potential for infection, and generate new healthy tissue.
Winter's research, among others that followed, found that for many wounds the formation of solid, impenetrable scabs actually inhibited the replication of epithelial cells and acted as a barrier that prevented these new regenerative cells from spreading across the wound bed to facilitate healing.
An optimal, moist wound environment can deliver many benefits to the patient, not the least of which is less pain during the healing process and decreased long-term scarring. Other benefits include:
How to Create an Optimal Moist Environment
When using moist wound healing techniques to facilitate wound healing, it's important for nurses and caregivers to create the optimal level of moisture in the treatment approach. Moist environments should not be confused with wet or overly hydrated wound beds, which can lead to maceration and tissue degradation. Therefore, it's crucial that the level of moisture on and around the wound be closely monitored in order to create the best environment to promote faster, better wound healing with less pain and scarring for the patient.
Wound care specialists can create this optimal moist environment by using advanced wound care dressings that specifically offer moisture management features and that can limit the wound's exposure to destructive fluids or fluid levels. In order to prevent wound exudate and achieve better healing outcomes, clinicians should also monitor the wound closely throughout treatment to make regular assessments and look for any signs of maceration on the wound and the surrounding skin. 
Specific Ongoing Wound Care Training
Support teams. You are supported by a group of over 300 physicians, with shared learning sessions, direct access to clinical support phone lines, and annual meetings.
Opportunity to advance the field of wound care. Your clinical and surgical knowledge helps us find new ways to diagnose and treat chronic wounds.
Patients receive better outcomes—avoiding infection, limb loss, or even death. Enjoy a great, sustainable career with Vohra Wound Physicians.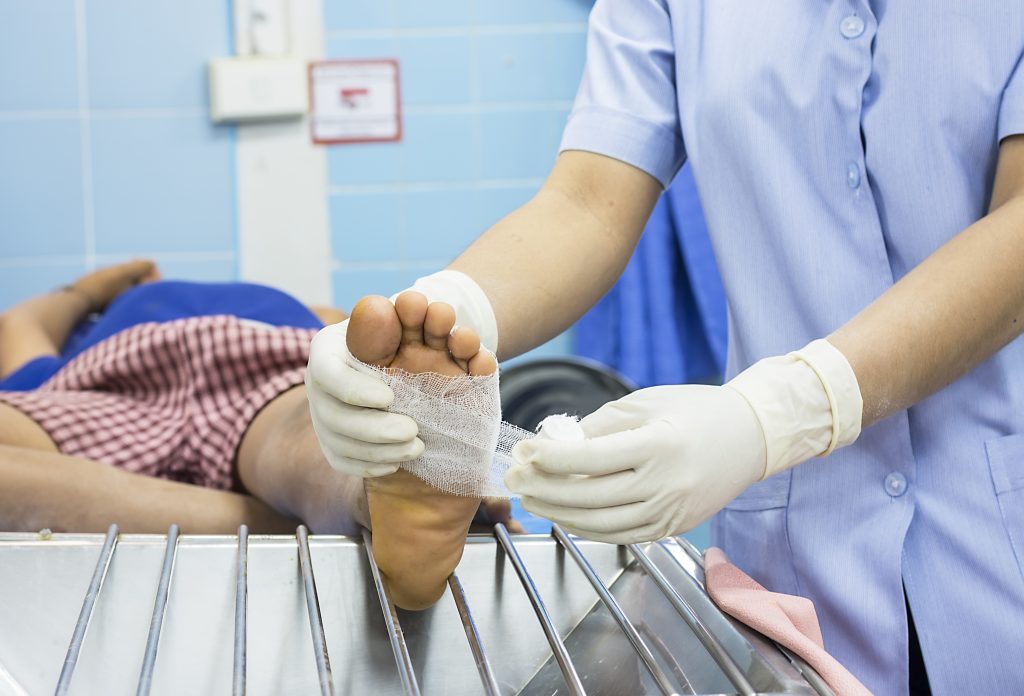 Wounds Where Moist Healing Should be Avoided
There are some instances where moist wound healing practices are not appropriate and should be avoided. Alternative environments should be created, and wounds should likely not be treated with moist healing techniques if they are:
In Pursuit of the Right Approach to Healing Wounds
Hydration is often thought of as the single most important external factor that is responsible for optimal wound healing, and it is a standard course of treatment that all wound experts should understand and adopt. However, a successful approach to moist wound healing also requires the clinician to closely monitor the levels of moisture the wound is exposed to in order to prevent maceration and tissue degradation, while also creating individual care plans for wound patients that take into account the wound stage and any other conditions that contraindicate the use of moisture in their wound treatments.
Vohra is the leader in post-acute wound care, providing both bedside and telemedicine wound care treatment and management solutions to nurses, physicians, Skilled Nursing Facilities and patients. Learn how Vohra is setting the standard in the new world of healthcare at vohrawoundcare.com.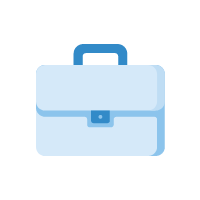 Physician's Career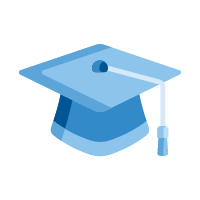 Wound Care for SNFs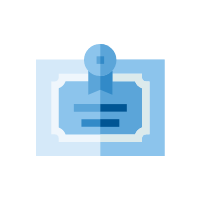 Online Wound Education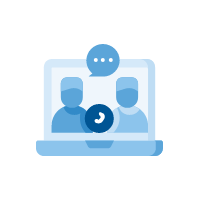 Telemedicine at Home