Industries are constantly changing, and continuing professional development provides a valuable way for professionals to stay abreast of advancements in their fields or to develop expertise in new areas of interest. Pursuing continuing professional development courses or specialized certifications enables professionals to expand their knowledge and earn professional distinctions. In addition to helping people refine their existing skillsets, continuing professional development can also support career changes. 
If you are interested in exploring continuing professional development, it's helpful to understand how to seek credible courses and how your newfound knowledge can enhance your career.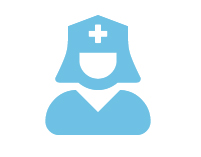 The Role of Continuing Professional Development
Continuing professional development encompasses all post-secondary learning and programs, such as degree credit courses, certifications, and workforce training. Some professionals pursue continuing professional development to satisfy professional requirements, while others seek further learning or wish to explore novel subject matter to support potential career changes.
Continuing professional development courses are offered in a wide range of subject matter and provide instruction for beginners through experts. For some professionals, continuing professional development (CPD) are required in order for them to maintain their licenses or stay current in their career. This includes teachers, insurance professionals, architects, engineers, and nurses, among others.
Even if CPDs are not required for your profession, they are a notable way to distinguish yourself in the workplace and gain new marketable skills. They also provide an opportunity to explore further subject matter and can support a career change. If you are seeking new skills or are interested in learning more about your field – or another field – continuing professional development is worth considering.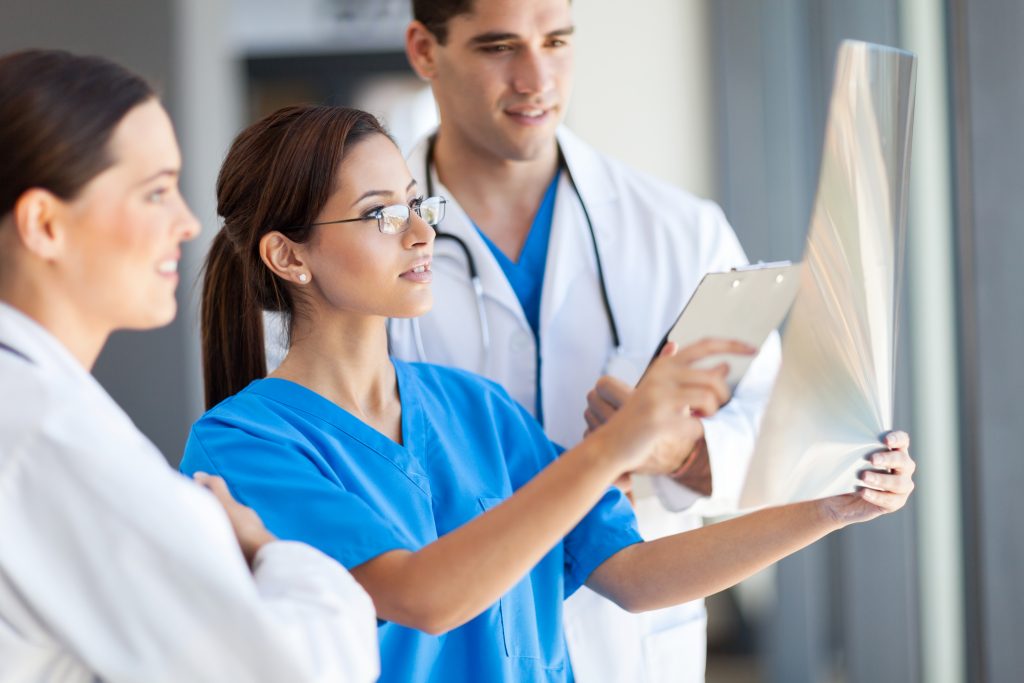 How to Seek Continuing Professional Development
There is a wealth of continuing professional development options to pursue regardless of your lifestyle. Courses and programs are offered both in person and virtually and can cater to preferences for a consistent class schedule or self-paced curriculum.
Depending on your profession, you may need to ensure that the course you pursue satisfies certain requirements. For example, nurses must complete annual Continuing Education Units in order to renew their licenses, and their coursework must have sufficient accreditation to satisfy state requirements. If your profession does not have these requirements, your options are limitless.
If you are interested in pursuing continuing professional development, here are a few resources available to you:
If these options do not suit your needs, you can do independent research or consult with mentors or peers that you respect. There are courses to suit every professional.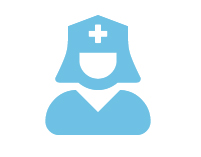 Further Your Career
Continuing professional development is a valuable option for professionals at every point in their careers. If you are interested in furthering your education, gaining specialized knowledge, or simply exploring further learning for personal gain or to inform a potential career pivot, continuing professional development can help. Consider one of the programs listed above or conduct independent research to help you further your knowledge in your field or facilitate a transition.
Vohra Wound Physicians, the nation's most trusted wound care solution, is dedicated to reducing rehospitalization rates at scale. Founded in 2000, the physician-led company works with nearly 3,000 skilled nursing facilities, educates thousands of clinicians each year, and uses proven, proprietary technologies to provide superior wound healing to patients at healthcare facilities and their homes.