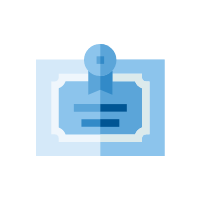 Get Certified in Wound Care
Advanced you career by becoming a Vohra Wound Certified Nurse (VMCN™)
As the leader in post-acute wound care, Vohra provides both bedside and telemedicine wound care treatment and management solutions to nurses, physicians, Skilled Nursing Facilities and patients. Physicians considering a career in wound care are invited to explore our open opportunities.
The Vohra@Home Patient Care Program allows physicians to provide telehealth services for patients with both acute and chronic wounds, such as pressure ulcers, diabetic foot wounds, and venous ulcers. This advanced telemedicine platform gives patients and home health caregivers the opportunity to readily access physician consultations to discuss any and all aspects of their treatment.
Nurses also have the opportunity to advance their careers and earn CNE credits by obtaining a Vohra Wound Care Certification, which provides knowledge, skills, and training in chronic and acute wound care (including infected and/or necrotic wounds) for geriatric populations. Learn more about how Vohra is setting the standard in the new world of healthcare.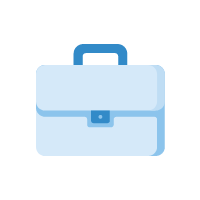 Physician's Career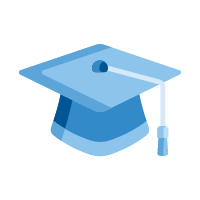 Wound Care for SNFs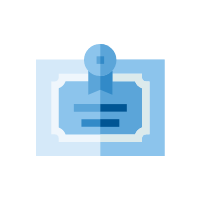 Online Wound Education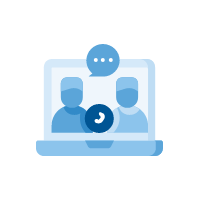 Telemedicine at Home