Supportive surfaces can help significantly reduce pressure, particularly on areas of the body that are at greater risk of pressure ulcers and tissue damage. They are also key prevention tools in wound care and management. Choosing the right support surface for patients with pressure wounds requires a close evaluation of their condition and consideration of their needs. It involves not only a thorough understanding of the patient's wounds, underlying conditions, and overall prognosis but also the features of the support surfaces.
Editor's Note: Click here to learn how becoming a Vohra Wound Certified Nurse (VWCN™) can lead to career advancement, increased earning potential, and improved patient outcomes.
Vohra is the largest wound care physician group in the United States and the leader in wound care education and certification. Vohra has trained over 5,000 clinicians around the world in how to properly identify and treat pressure wounds, particularly in aging patients.
The process of searching for the correct product to use for patients' pressure wounds can present many clinicians and nurses with unfamiliar terminologies and confusing product features. Here, we'll walk you through some of the most common key terms you'll likely come across when researching or ordering support surfaces for your patients.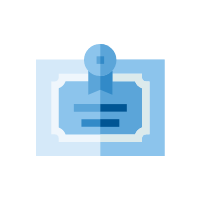 Get Certified in Wound Care
Advanced you career by becoming a Vohra Wound Certified Nurse (VMCN™)
10 Key Terms to Know When Choosing a Support Surface
Microclimate: This refers to products that offer temperature and moisture control in order to keep the patient's skin cool and dry. These support surfaces typically offer increased airflow to allow moisture to evaporate more easily.
Reactive versus active: Often support surfaces are described as reactive or active. Reactive surfaces function (adjusts the pressure) only when they detect the weight of a patient. Active surfaces are always activated, and pressure distribution is functioning whether a patient is present or not.
Envelopment: This refers to the ability of the support surface to conform to the shape of the patient, forming a kind of mold around their body, but without causing any excess pressure.
Immersion: This means how much a patient's body sinks into the supportive surface, like a bed, for example. When this happens, pressure should be distributed across the body, not just on key pressure points or prominent bony areas.
Bottoming Out: If a support surface fails to offer adequate envelopment and immersion, the patient could "bottom out," sinking so deeply in to the support surface that they rest on the bed frame or other hard surface (causing the potential for further tissue damage).
Air Fluidized: This feature provides pressure redistribution (through immersion and envelopment) and forces circulated air through silicone beads, creating the characteristics of fluid. Air fluidized beds, while usually more expensive and heavier than regular beds, are often recommended for patients with stage 3 or 4 pressure wounds.
Alternating Pressure: Commonly referred to as an AP feature, these types of support surfaces mechanically change areas of the patient's body that are under pressure (often called "loading" or "unloading"), typically by inflating and deflating at certain points. Both mattresses and overlays can have AP features.
Low Air Loss: This occurs when the surface of a supportive product provides air flow that helps to manage the microclimate (moisture and temperature) of the patient's skin.
Lateral Rotation: This feature mechanically initiates longitudinal (head-to-toe) rotation of the patient, turning them at a preset angle and frequency. A lateral rotation feature by itself does not provide pressure redistribution and should also not completely replace other repositioning methods.
Offloading: These devices redistribute weight to completely remove pressure or contact from one particular area in the body with the support surface. For example, if the patient has a pressure wound on the heel, a supportive heel elevator can provide offloading so the affected area bears no weight or pressure.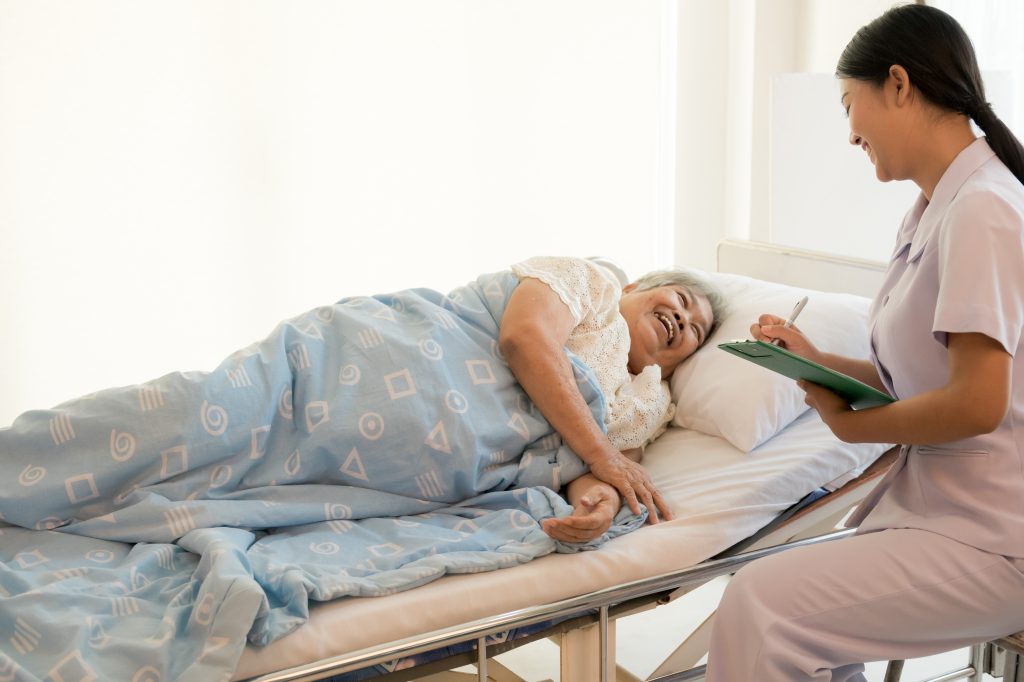 Choosing the appropriate support surface for your patients is an important part of wound healing and enables the multistep process of wound healing. The selection requires not only an evaluation of the patient and their unique condition or needs, but also requires a thorough understanding of the products and technologies currently available on the market. Knowing the most common features and key terms of these products will help you to decide more quickly and easily which support surface makes the most sense for your budget and will also provide the maximum benefit to your patient.
Vohra is the leader in post-acute wound care, providing both bedside and telemedicine wound care treatment and management solutions to nurses, physicians, Skilled Nursing Facilities and patients. Learn how Vohra is setting the standard in the new world of healthcare here.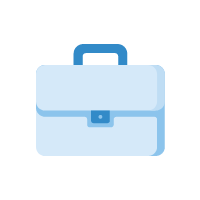 Physician's Career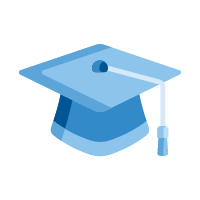 Wound Care for SNFs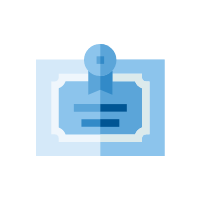 Online Wound Education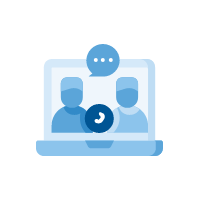 Telemedicine at Home