The Centers for Medicare & Medicaid Services (CMS) have federal F686 regulatory guidelines on pressure wounds that CMS surveyors adhere to when inspecting and assessing the quality of care at skilled nursing facilities (SNFs) across the United States. Therefore, wound care specialists and nurses need a firm understanding of the criteria that CMS surveyors use to determine whether or not a patient is receiving the appropriate preventive care and treatments for their wounds.
Editor's Note: Click here to learn how becoming a Vohra Wound Certified Nurse (VWCN™) can lead to career advancement, increased earning potential, and improved patient outcomes.
According to Vohra, the largest group of wound physicians in the U.S. and the leader in wound care education and certification for nurses, federal guidelines stipulate that any resident who enters a SNF without the presence of pressure sores should not develop any pressure sores unless their clinical condition demonstrates that the wound was unavoidable. The Vohra Wound Certified Nurse educational program stresses that unavoidable wounds require frequent and consistent intervention and treatment from nursing staff.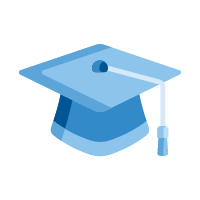 Avoidable vs. Unavoidable Wounds
How does CMS define what constitutes an avoidable or unavoidable wound?
In the F-686 Guidelines, CMS outlines a list of criteria in order to determine whether a patient's wound was an unavoidable occurrence and would have happened regardless of the care they received. If a wound is determined to be unavoidable by the surveyor, the facility and care team will not receive a citation. It cannot be understated that even unavoidable wounds still require consistent intervention and treatment to improve patient outcomes. Only in this way can a facility avoid violating the F-686 guidelines on pressure wounds that would ultimately result in a citation.
CMS defines an unavoidable pressure wound at a Skilled Nursing Facility as a wound that has developed in a patient even though the facility properly evaluated the patient's risk factors, implemented and monitored the appropriate interventions, and adjusted the care plan according to the patient's evolving condition. Wounds are classified as avoidable if the facility failed to take any of these actions and a wound developed or worsened.
If the surveyor determines that the wound could have been avoided had the proper wound care procedures been followed, a citation will be issued to the facility. According to the CMS guidelines, a surveyor will issue a citation if the SNF fails to do one or more of the following:
"Provide preventive care, consistent with professional standards of practice, to residents who may be at risk for development of pressure injuries; or
Provide treatment, consistent with professional standards of practice, to an existing pressure injury; or
Ensure that a resident did not develop an unavoidable PU/PI."
Why is it important for nurses to understand what constitutes an avoidable or unavoidable wound?
Nurses at SNFs should understand how these guidelines are defined by the regulating body for several reasons:
To increase the quality of care for patients
To be able to advocate on behalf of the facility and their own care practices when necessary
To ensure the patient is indeed receiving the proper care by at least meeting the minimum guidelines set forth by CMS and, subsequently, to be able to communicate those efforts to the CMS surveyor
To provide transparency around wound care practices at the facility
To ensure that nurses and staff are implementing correct and consistent interventions, particularly for patients whose wounds are considered unavoidable
To decrease the likelihood of receiving a citation or disciplinary action
Assessing Risk Factors for Wound Development
In addition to conducting regular, consistent interventions for both avoidable and unavoidable wounds, one of the most important aspects of wound care in a skilled nursing facility is the initial clinical assessment of a new patient which helps to determine their risk factor for wound development. These risk factors can have a significant effect on a resident's susceptibility to developing pressure wounds and can impact whether or not they are able to successfully heal the wound.
To remain in compliance with CMS's F-686 regulatory guidelines on pressure wounds, it is important for nurses to first accurately assess the patient's condition and risk factor(s) for pressure ulcers/pressure injuries in order to give the appropriate context for the patient's condition and map out an appropriate plan of care. CMS lists some of the most common factors for pressure wound development:
Impaired/decreased mobility and decreased functional ability
Co-morbid conditions, such as end stage renal disease, thyroid disease or diabetes mellitus
Drugs such as steroids that may affect healing
Impaired diffusion or localized blood flow, for example, generalized atherosclerosis or lower extremity arterial insufficiency
Resident refusal of aspects of care and treatment
Cognitive impairment
Exposure of skin to urinary and fecal incontinence
Under-nutrition, malnutrition, and hydration deficits
The presence of a previously healed PU/PI.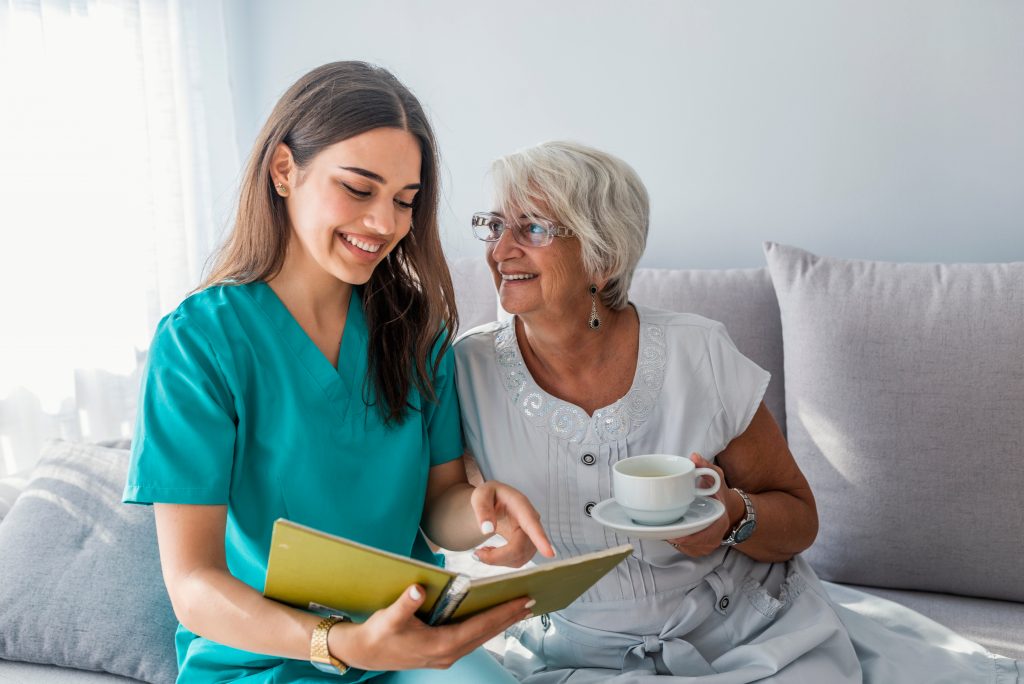 The Importance of Understanding Regulatory Criteria
It is crucial for nurses and healthcare staff who work in skilled nursing facilities to understand the regulatory criteria used by CMS surveyors. This regulatory criteria helps to determine whether or not the facility is at fault when a patient develops a new wound or when an existing wound worsens. By understanding how CMS defines avoidable and unavoidable wounds and the way they enforce standard care practices, nurses and facilities will be more empowered to advocate on their own behalf and also to ensure better patient outcomes by conducting thorough risk assessments and implementing regular, consistent, and appropriate interventions on both avoidable and unavoidable wounds.
Vohra is the leader in post-acute wound care, providing both bedside and telemedicine wound care treatment and management solutions to nurses, physicians, Skilled Nursing Facilities and patients. Learn how Vohra is setting the standard in the new world of healthcare here.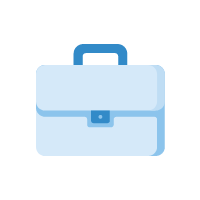 Physician's Career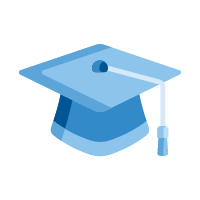 Wound Care for SNFs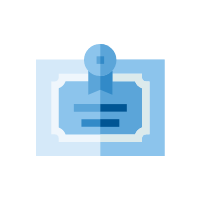 Online Wound Education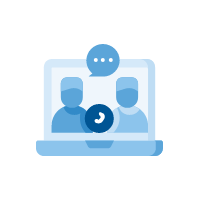 Telemedicine at Home