Celebrate Labor Day with
$50 Off Your
Wound Care Certification
Your work deserves to be celebrated!
We're taking this opportunity to honor health workers like you who continue to provide care and ongoing support to patients, day after day.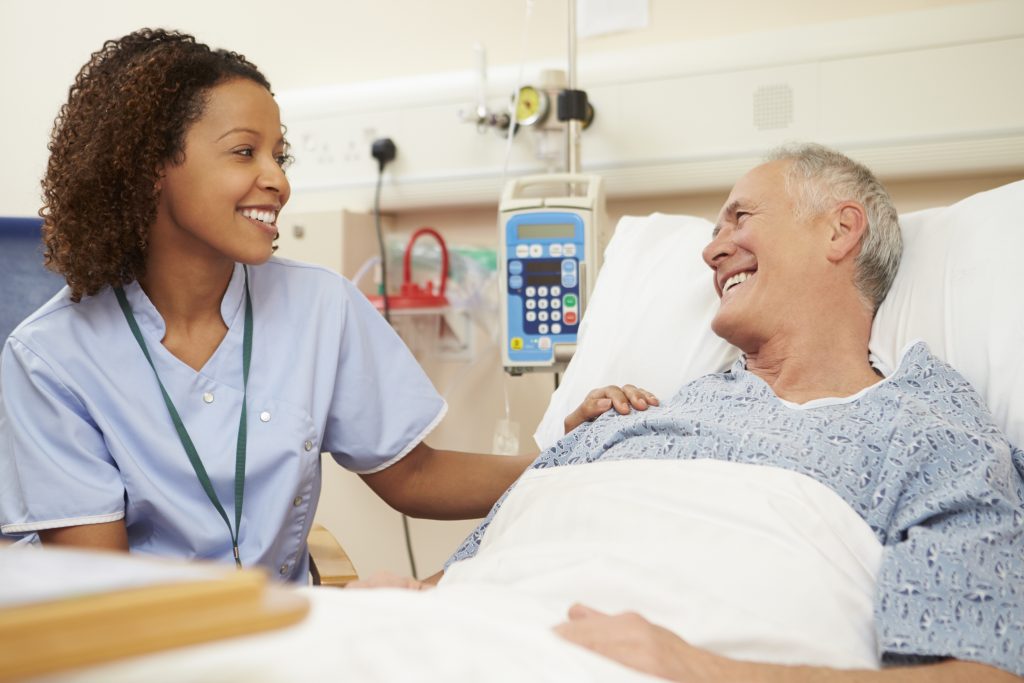 This Labor Day, take $50 off your wound care certification
and discover the benefits of becoming a Vohra Wound Certified Nurse (VWCN™).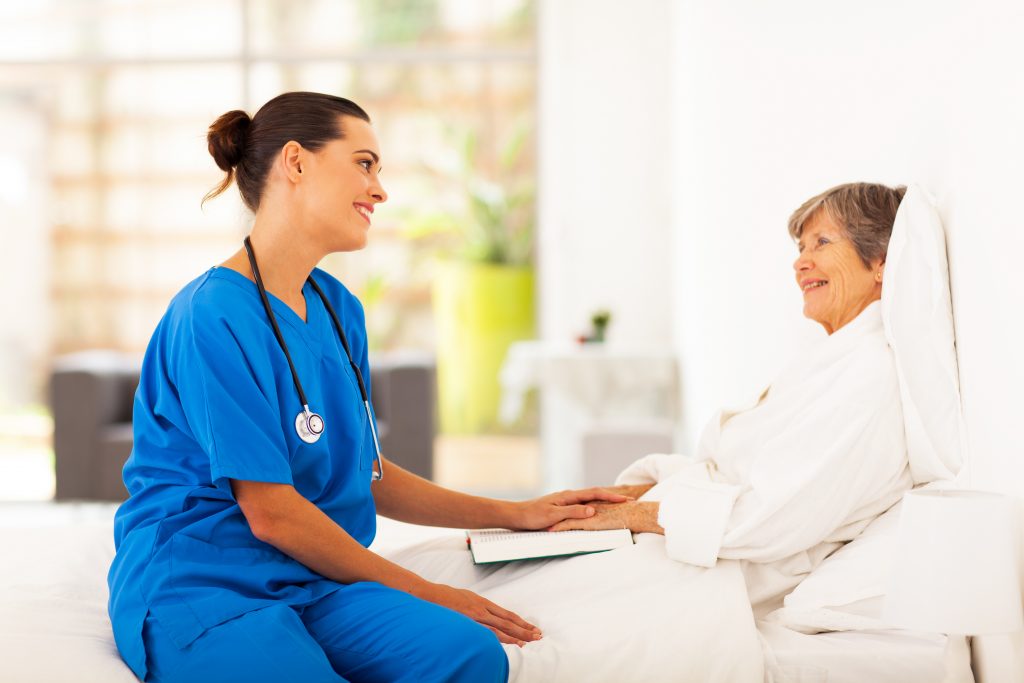 Better Job Opportunities & Increased Earning Potential
When you earn the Vohra Wound Certified Nurse (VWCN™) distinction, employers will recognize your expertise and value. Becoming a VWCN™ will validate your wound care competency and make you a valuable asset in any healthcare setting.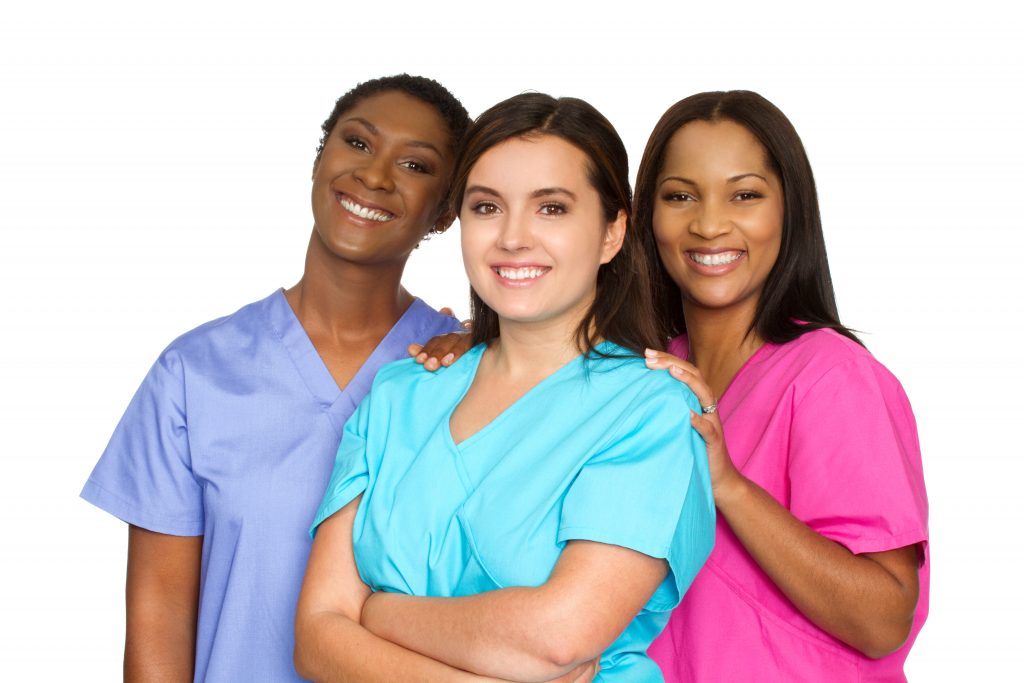 Continuing Nursing Education Credits
A Vohra Certification is a great way to complete your annual CNE requirements. You will earn up to 28 CNEs by completing Vohra's Wound Care Education and Certification program.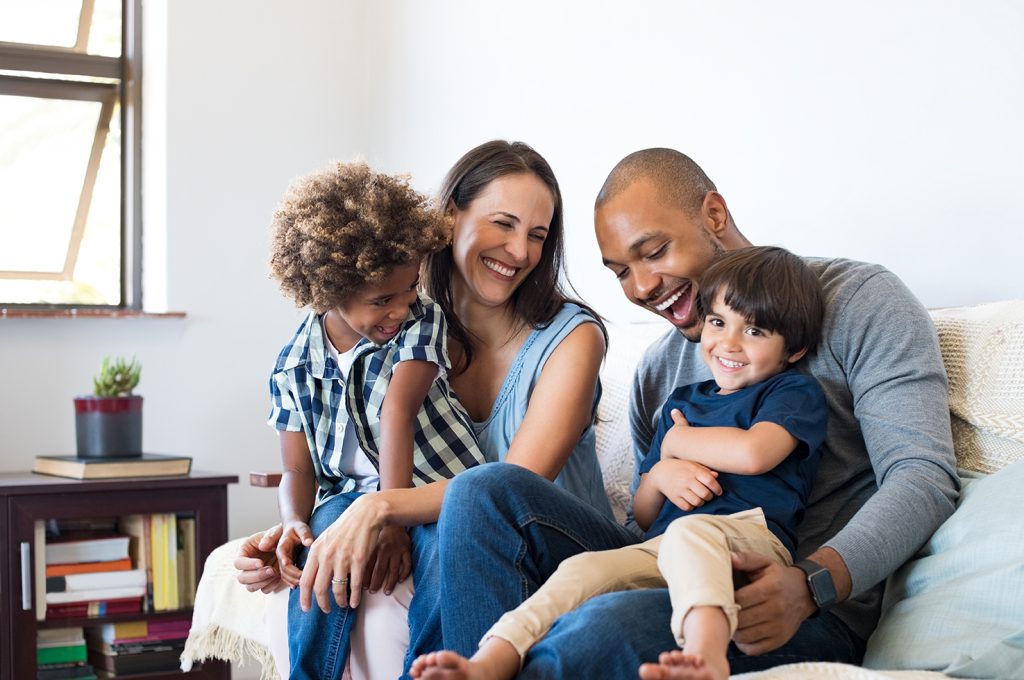 Flexible Schedule & Greater Work-Life Balance
VWCN™s enjoy flexible, predictable schedules and can often choose between part-time or full-time work. Weekend or evening hours are not typically required, so you can maintain a healthy personal life while enjoying a rewarding career.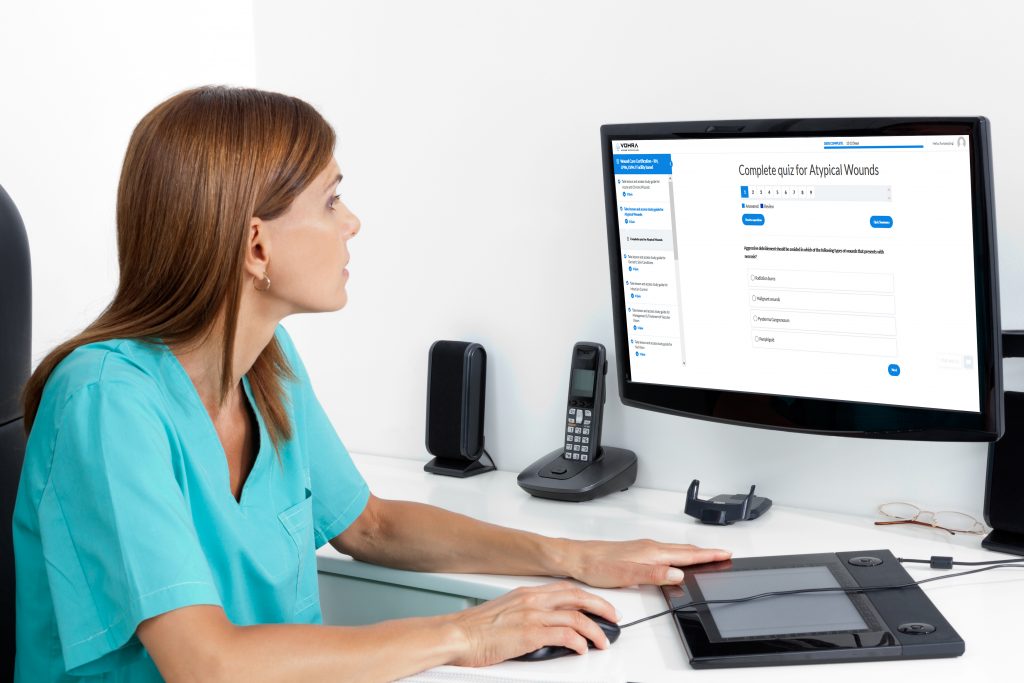 Remote Learning that Fits Your Schedule
Vohra offers a 100% remote, self-paced wound care certification course, making us the leading education and certification program for the working healthcare professional.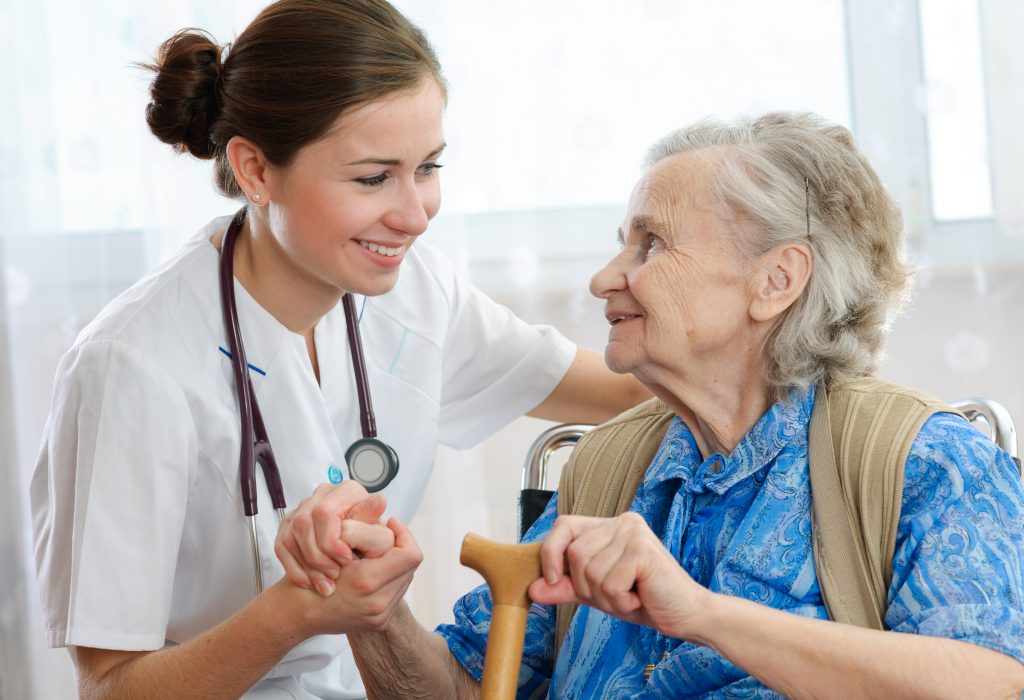 Vohra Wound Certified Nurses have the advanced training and skills necessary to determine the ideal way to treat patients in any clinical setting. Improve patient outcomes and increase your professional valueby earning your wound care certification.
This Labor Day, give yourself a career boost.
Become a Vohra Wound Certified Nurse!
Wound care is one of the most in-demand specializations in the healthcare industry. To celebrate you,
Vohra is offering $50 off this week to help launch your career as a certified wound care expert! Register now.


The Wound Care Certification for Facility-Based Nurses
The Wound Care Certification for Home-Health based RNs