Celebrate International Day of Peace with $50 Off Your Wound Care Certification
Why International Day of Peace?
In 1981, the United Nations established the International Day of Peace to honor its commitment to world peace. At Vohra, we recognize the role that nurses play in keeping patients at peace, especially during uncertain times. To offer patients the best health outcomes possible, and to aid you in delivering optimal care, we're using this year's International Day of Peace to honor nurses like you who devote their lives to their patients every day.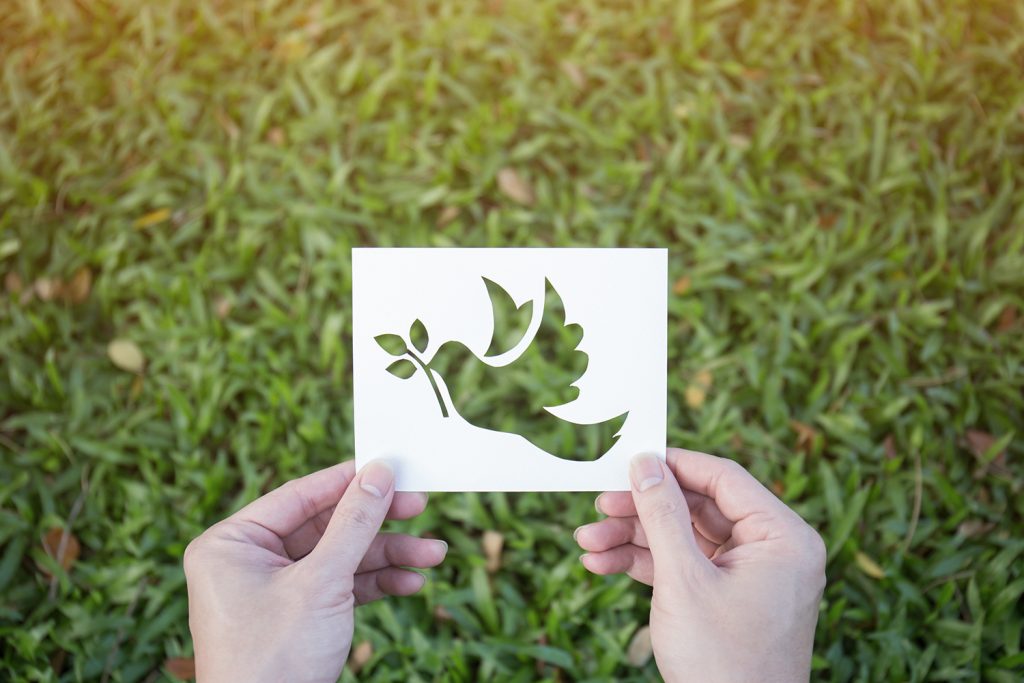 This week, in honor of International Day of Peace, enjoy $50 off your wound care certification and discover the benefits of becoming a Vohra Wound Certified Nurse (VWCN™).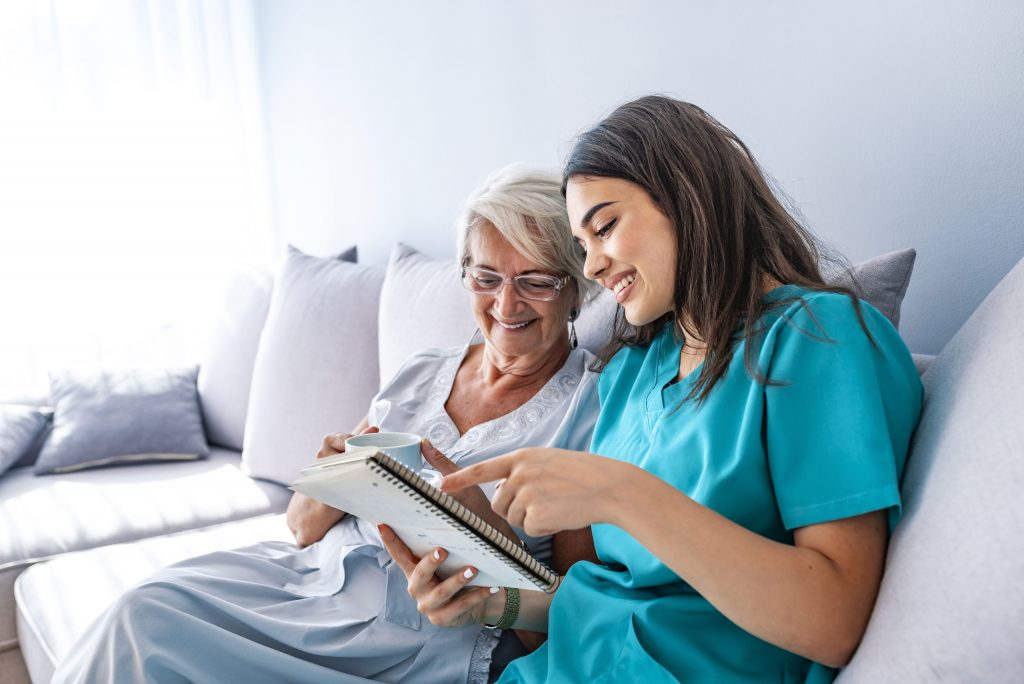 Continuing Nursing Education Credits
With Vohra's Wound Care Education and Certification program, you'll earn up to 28 CNEs toward your annual requirements, and learn how to provide optimal care to your patients.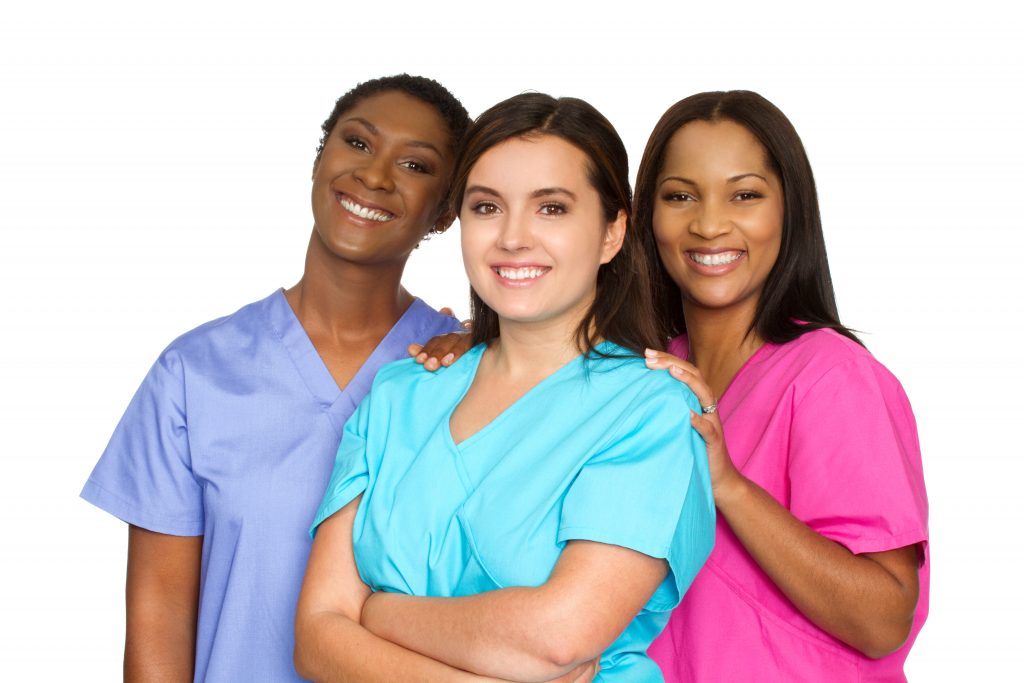 Flexible Schedule & Greater Work-Life Balance
VWCN™s often enjoy flexible, predictable schedules and choose between part-time or full-time work. Weekend or evening hours aren't typically required, so you can maintain a healthy work schedule.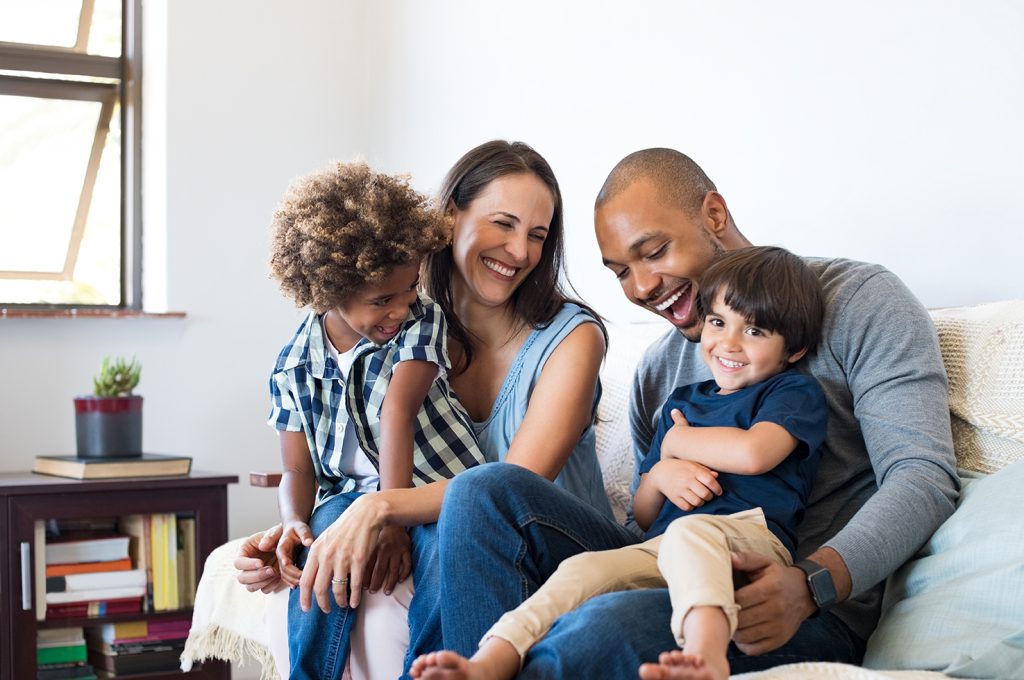 Better Job Opportunities & Increased Earning Potential
With the Vohra Wound Certified Nurse (VWCN™) distinction, employers will recognize your expertise and value. Becoming a VWCN™ validates your wound care competency and makes you a valuable asset in any healthcare setting.
"Thank you for the opportunity to become wound care certified. The program was so appropriate for my skilled nursing background and makes me more confident to handle wounds in the absence of the wound care nurse. I will be recommending coworkers and peers to your program."
- Betram Okorocha, ADON
Cypress Creek Rehab, Texas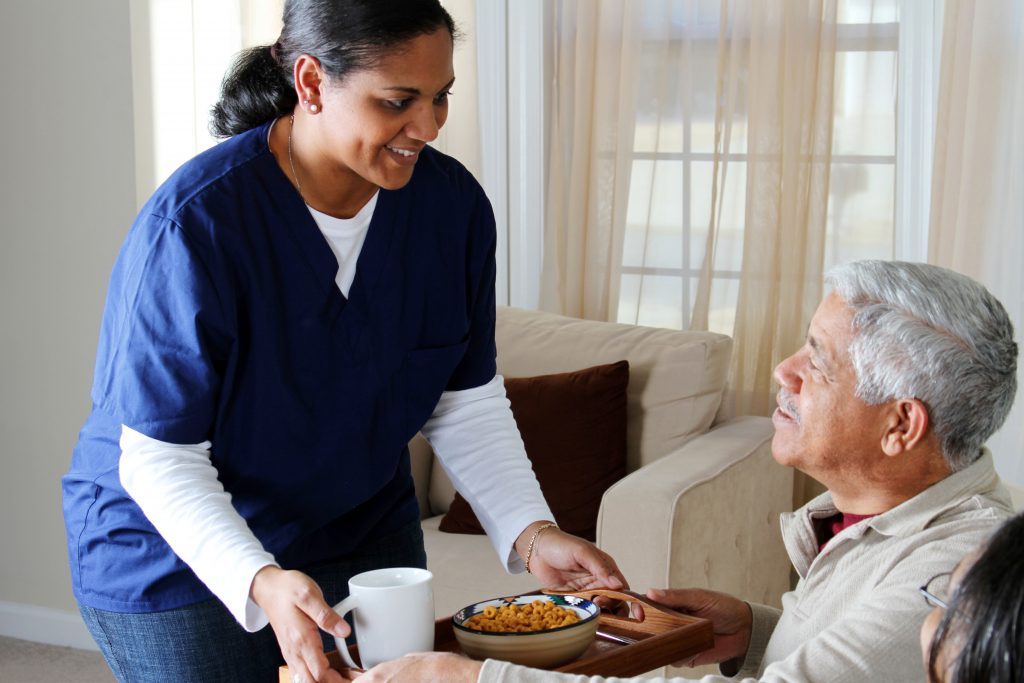 Remote Learning that Fits Your Schedule
The Vohra Certification course is 100% remote and self-paced, making itthe ideal education and certification program for working healthcare professionals.
"My experience with Vohra's Wound Care Program was like none other. The program was very concise, educational and informative. I will surely recommend this program to other nurses."
- Agabus Dahn, LVN
Saylor Lane Healthcare Center, California
Vohra Wound Certified Nurses learn the most advanced methodologies, and safest, most effective procedures, so you and your patients will both find peace of mind with the level of care you are able to provide.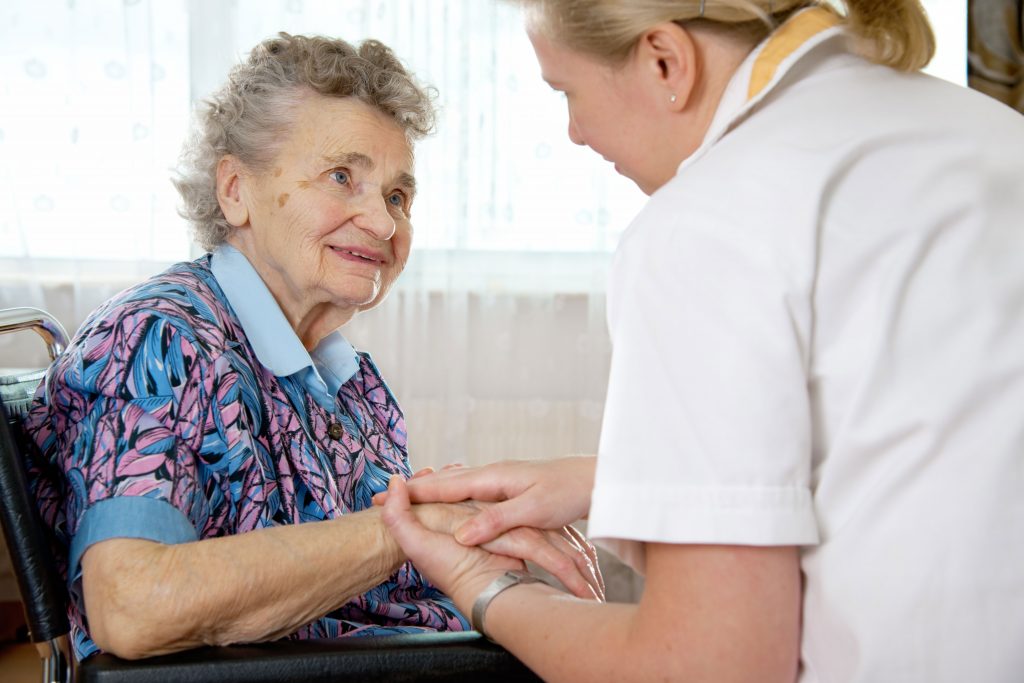 "This was an amazing opportunity not only for myself, but my core nursing staff at Texan Nursing and Rehab. We were able to complete the program at our own pace, and this benefited our hectic schedules. Thank you for an amazing opportunity from our team!"
- Bianca Gonzalez, BSN, RN, IP
Director of Nursing, Texan Nursing and Rehab, Texas
Give yourself peace of mind by leveling up your skills this week. Become a Vohra Wound Certified Nurse! Enroll today.
Wound care is one of the most in-demand specializations in the healthcare industry today. To celebrate all you do, we're offering $50 off this week to help you keep your patients at peace and jumpstart your career as a certified wound care expert.
Facility-Based Nurses: Get $50 Off Your Wound Care Certification
Home-Health Nurses: Get $50 Off Your Wound Care Certification